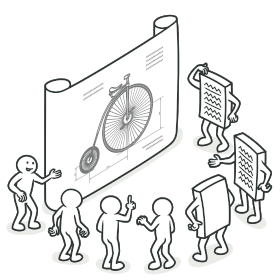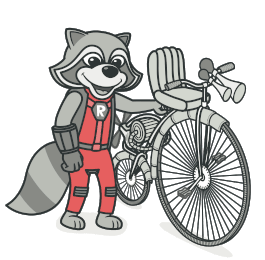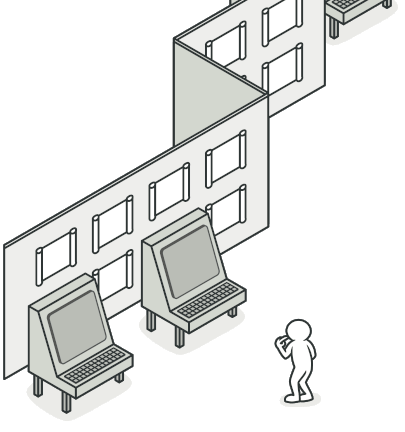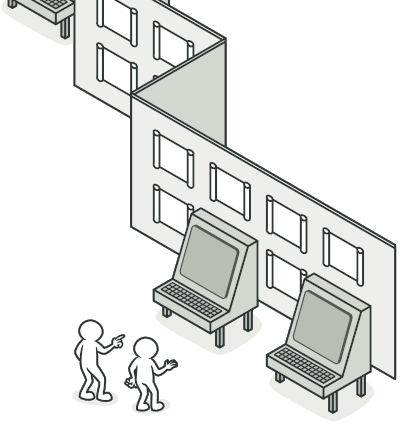 Wzorce
Projektowe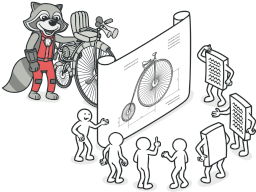 Wzorce projektowe (design patterns) to typowe rozwiązania problemów często napotykanych podczas projektowania oprogramowania. Każdy z nich stanowi plan, który po odpowiednim dostosowaniu pomaga poradzić sobie z konkretnym problemem w projekcie twojego kodu.
Katalog wzorców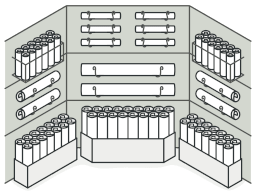 Lista 22 klasycznych wzorców projektowych, podzielona ze względu na ich przeznaczenie.
Zalety wzorców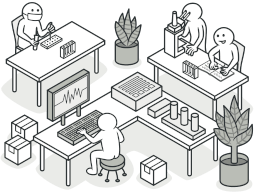 Ponieważ wzorce są zestawem rozwiązań typowych problemów przy projektowaniu oprogramowania, definiują wspólny język pozwalający efektywniej współ- działać zespołowo.
Klasyfikacja wzorców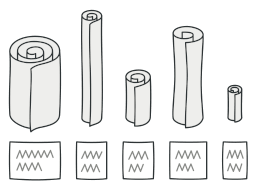 Wzorce projektowe różnią się poziomem skompliko- wania, szczegółowością oraz skalą w jakiej można je zastosować. Ponadto można je podzielić na trzy kategorie — według ich przeznaczenia.
Historia wzorców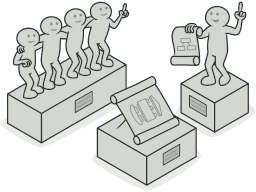 Kto i kiedy wynalazł wzorce? Czy można ich używać poza sferą projektowania oprogramowania? Jeśli tak, to jak?
Krytyka wzorców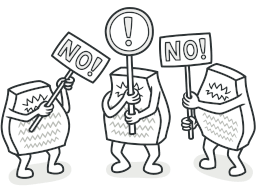 Czy wzorce są naprawdę aż tak dobre? Czy zawsze można się nimi posłużyć? Czy wzorce mogą być szkodliwe?
WZORCE
PROJEKTOWE
Nowoczesny podręcznik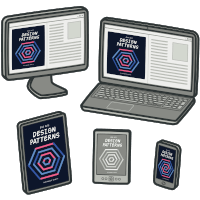 Rzuć okiem na nasz eBook o wzorcach projektowych i zasadach programowania. Jest on dostępny w formatach PDF/ePUB/MOBI i zawiera archiwum przykładowego kodu w językach Java, C#, C++, PHP, Python, TypeScript, Go, Ruby i Swift.