Couplers
All the smells in this group contribute to excessive coupling between classes or show what happens if coupling is replaced by excessive delegation.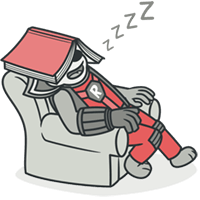 Tired of reading?
No wonder, there are 7 hours worth of the text on this website.
Try our interactive course on refactoring. It offers less boring approach to learning new stuff.
Let's see...