Dispensables
A dispensable is something pointless and unneeded whose absence would make the code cleaner, more efficient and easier to understand.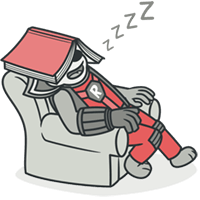 Tired of reading?
No wonder, there are 7 hours worth of the text on this website.
Try our interactive course on refactoring. It offers less boring approach to learning new stuff.
Let's see...