Simplifying Method Calls
These techniques make method calls simpler and easier to understand. This, in turn, simplifies the interfaces for interaction between classes.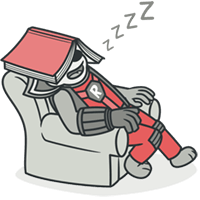 Tired of reading?
No wonder, there are 7 hours worth of the text on this website.
Try our interactive course on refactoring. It offers less boring approach to learning new stuff.
Let's see...